It has never been easier to make business better.
Take control over how your business is seen and experienced by your customers.
Being up-to-date made easy.
No searching, no navigating. LocalPro's easy control panel gives you a concise snapshot of the most important things you need to see first.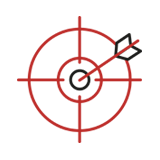 Direct contact with your customers.
Connect with your customers on a personal level. With LocalPro's public and private feedback options, it is easier than ever to communicate with the most important part of your business - your customers.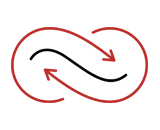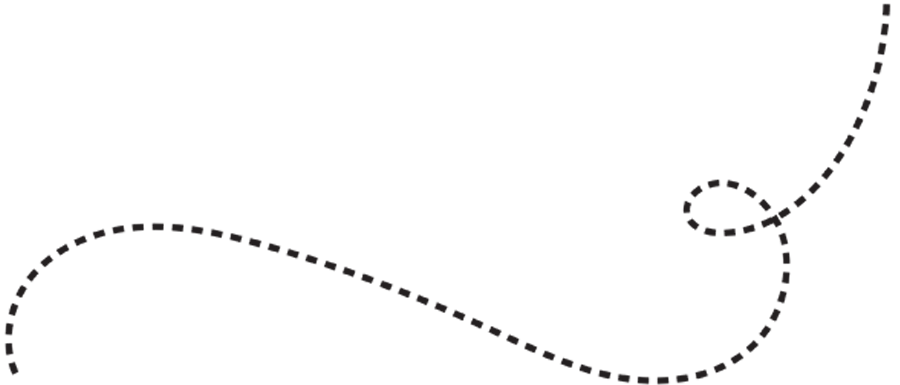 Every review matters.
Local Pro gives you a variety of ways to gather customer reviews including Email, phone and handwritten requests. This feature allows your business to be reviewed by almost every customer you cater to.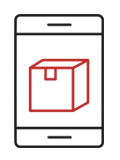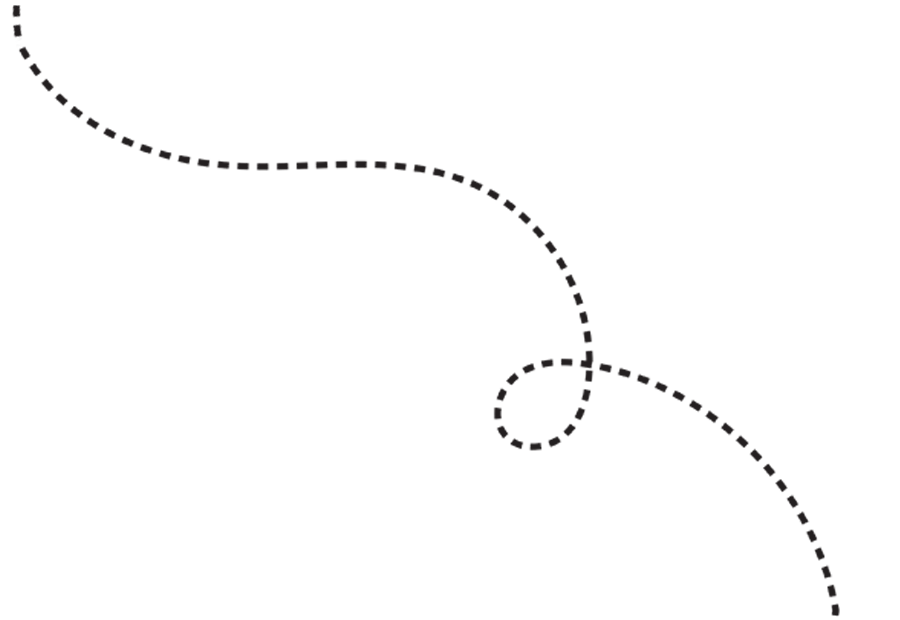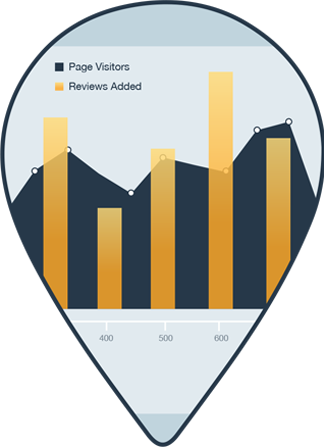 Keeping on track is at a glance.
LocalPro's smart data visualization makes keeping track of page visitors, reviews added, etc. a matter of minutes.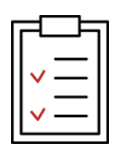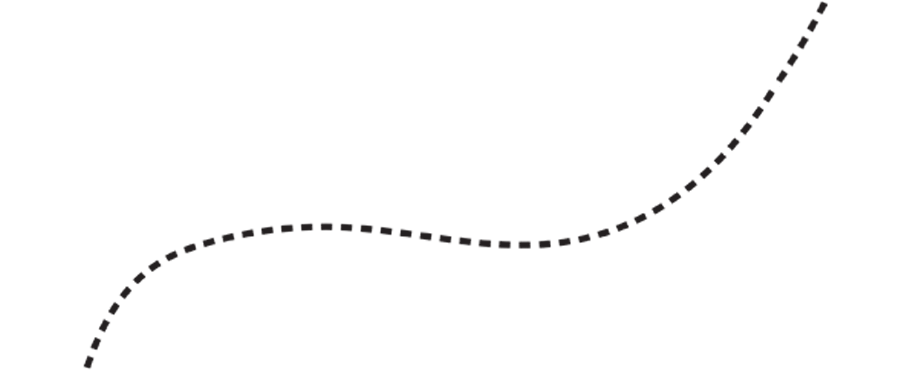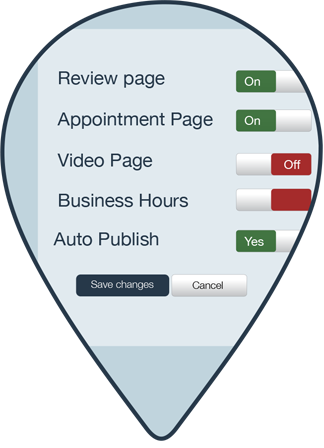 Tune it the way you like it.
LocalPro gives you full control over how you want your page to look. Simple controls in multiple categories allow for maximum power over what you want from your review page.